The construction supplies the Greater Chattanooga area needs - from the experts you trust!
Serving Customers & Contractors Since 1991
7574 Battlefield Pkwy Ringgold, GA
Account Login
Products
Juniors Building Materials offers Building Products in Chattanooga and North Georgia for Builders, Contractors, Remodeling Projects and Do-It-Yourself Enthusiasts
July Specials
• Dewalt Tools & Acc.
• Makita Skillsaw
• Skilsaw Wormdrive
• Delta / Moen Faucets
IN STOCK!
• Mission Cooling Neck Gaiters $19.99
• KN95 & 3 Ply Face Masks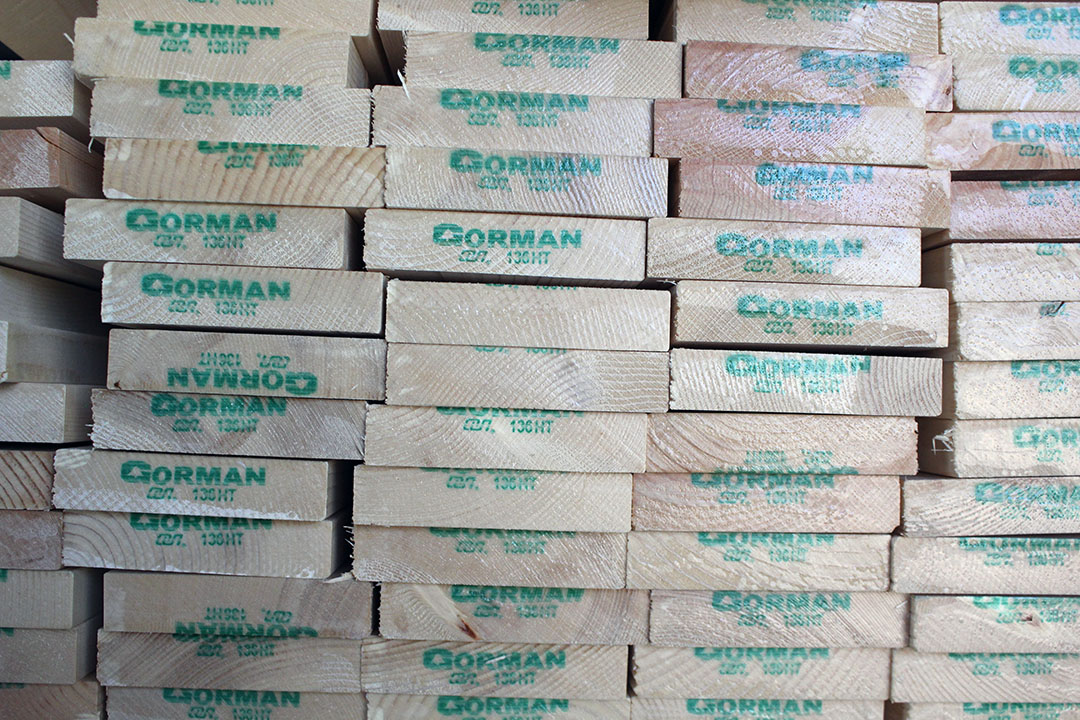 Building Materials & Lumber
Junior's offers one of Chattanooga's best selections of building materials and construction products.
Junior's has the roofing, siding, soffit, and fascia products and accessories that you can trust to look great and protect your structure for years.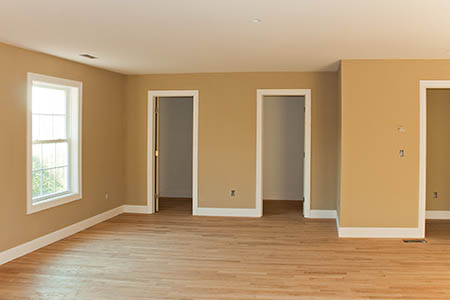 Junior's is a one-stop-shop for all your replacement and new-construction windows and door needs.
Junior's offers a wide variety of beautiful and durable options for creating your ultimate outdoor recreation area.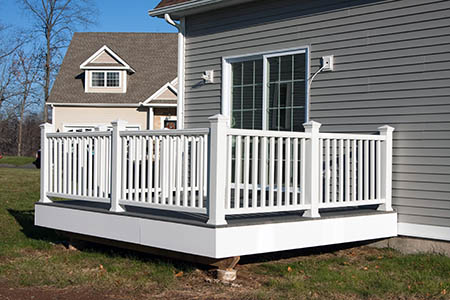 Junior's has a wide selection of interior trim, molding, and options that will give you that perfectly finished look and feel.
Yellawood® Brand Pressure Treated Pine
Discover the most recognized and trusted pressure treated lumber in the industry.
Junior's has an extensive line of construction materials Georgia trusts and home remodeling supplies including a wide selection of quality tools and hardware. You will also find a complete selection of construction products ranging from lumber, beams, pre-fab trusses, paint, windows, doors, roofing, siding, decking, railing, millwork and much more!
Junior's Building Materials serves any size job, residential or commercial, with a fleet of delivery trucks for prompt delivery of your materials anywhere in the Chattanooga, North Georgia Area and beyond.
Junior's offers retail store features with a friendly staff with decades of combined experience. Perhaps best of all, Junior's customers appreciate the service and reliability of a locally owned and operated family business that treats every customer like family.
For all your building and remodeling needs, shop Junior's Building Materials. At Junior's Building Materials, we always come through for you!
Serving the local Building Materials and Building Supply community including: Chattanooga TN, Cleveland TN, Dayton TN, Spring City TN, Dunlap TN, Hixon TN, Athens TN, Ringgold GA, Dalton GA, Calhoun GA and all surrounding areas.
Junior's Building Materials, Inc
7574 Battlefield Parkway Ringgold, GA
Monday - Friday 7:30 am - 5:00 pm
Saturday 8:00 am - 1:00 pm
Sunday Closed
Phone: (706) 937-3400
Fax: (706) 937-4100