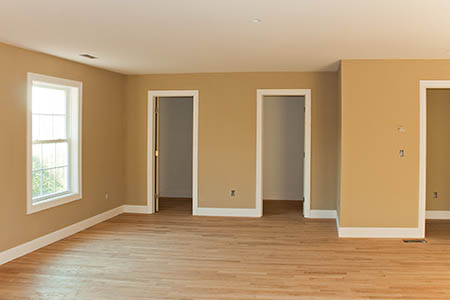 Junior's has just about anything you could need when it comes to windows and doors. Let us help you select the right doors and windows for your next project.
We offer some of the most competitive prices and a wide variety of door supplies. When planning your project we want to help you select the correct product to ensure a quality choice for your specific needs. Whether you are replacing windows and doors or building a newly constructed building, let Junior's be your one stop shop for information, advice and window replacement supplies Georgia trusts.
We know the importance of maintaining a quality home or building and the integral role that windows and doors play in reaching your safety, energy, and maintenance standards. That is why we carry top of the line products such as Plygem, Jeldwen, ThermaTru, Masonite, Door Stores of America, and many more.
Junior's Building Materials specializes in making sure we fit all the needs of our customers. No matter if the project is big or small, let us provide the necessary products to get the outcome you desire. Our goal is to make sure you are completely satisfied with our service. Let us come through for you!
See All of Our Quality Brands