Junior's Building Materials, Inc.
7574 Battlefield Parkway,

Ringgold

GA 30736
FAX (706) 937-4100
HOURS
Monday to Friday 7:30 am to 5:00 pm
Saturday 8:00 am to 1:00 pm
Sunday CLOSED
We invite you to come on down to Junior's Building Materials, where the faces are friendly and the hands are helpful! You'll be able to find everything you need and speak with knowledgeable experts who can make sure you get exactly what you need to get the job done right. There's no job too big or too small, Junior's does it all!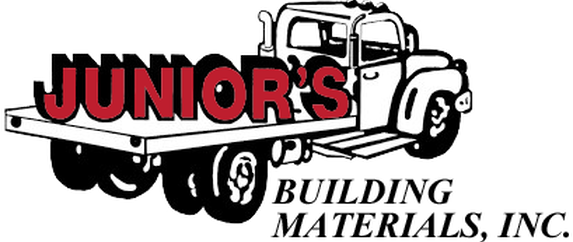 Contact Us Today With Your Questions or Comments